Nine Below Zero - Interview
By Efthimis Paras
Δημοσιεύτηκε 31/12/2019 11:19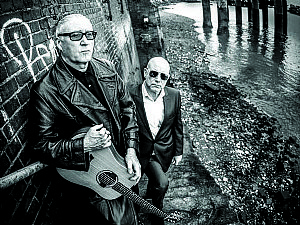 At first, we would like to welcome you to jazzbluesrock.gr
With the South "taking over" the sound and ... your souls we would like to move a bit to the beginning of your foundation. How the idea of ​​creating a band of this style began in a country that gave birth to some of the biggest rock - hard rock bands of the world.
I know it seems crazy to think we would start a Blues Band in the middle of the Punk scene. But we also have a tradition of producing great Blues and Jazz bands from the 50's and 60's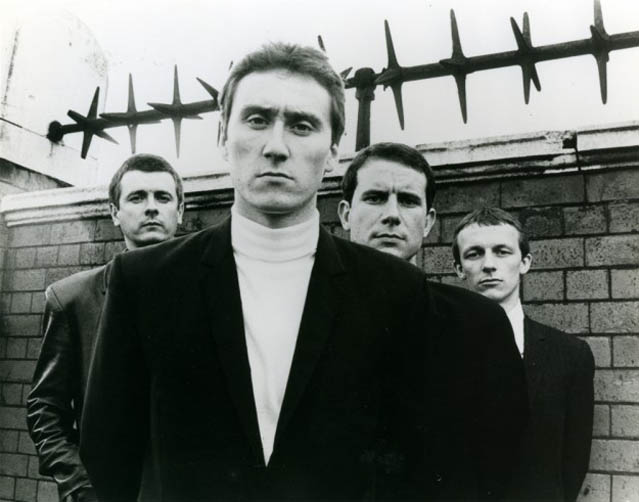 Except from Sonny Boy Williamson II and the Nine Below Zero title track, which gave you the chance to choose your name, who are the legends through which you think you are expressing yourself the mostΆ
We all love Sonny Boy but Muddy Waters, T Bone Walker the Fabulous Thunderbirds, all had a massive effect on us as young men growing up in London.
Alexis Korner, Eric Clapton, Alvin Lee, Stranglers, Squeeze, The Kinks, The Who, Rory Gallagher, Gary Moore, Chuck Berry, Paul Jones are some of the names with which you shared the scene. Tell us an interesting story from all these shows you will remember forever.
Well, Alexis Korner was the Godfather of British Blues and he helped our career and played with us at the Hammersmith Odeon. You missed out ZZ Top, I was once on stage with Billy Gibbons and Eric Clapton, I thought I had died and gone to Blues Guitar Heaven. We played with Chuck at the 100 club I remember the sound check was amazing because only a few were there to witness a genius.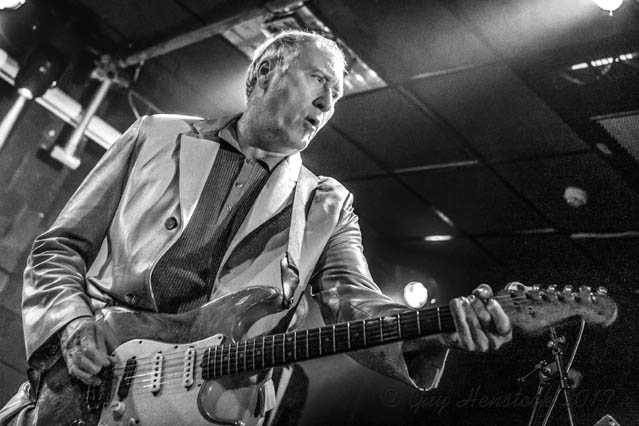 With 22 albums in your assets, what do you think was the most important in your career so farΆ
It has to be the first and the last. Live at the Marquee and 13 Shades of Blue.
In 2016 you released the 13 Shades Of Blue, are you preparing something new in recent timesΆ
Yes we are preparing an album of original material for our 40th anniversary in 2019.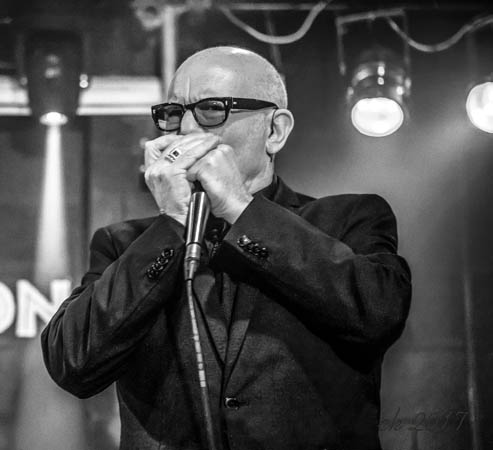 In Athens you will find yourself on December 8 - 11 on the stage of Half Note, a legendary club for the initiates in our country and beyond. What will the audience of Athens expect in this four-day eventΆ
We will open the show with Mark and I playing Duo. Songs from Sonny Terry Brownie McGhee, Hank Williams then we will introduce our Rhythm section to play acoustic and Electric Blues.
What would you like to share with your friends in Athens before your showsΆ
The many great memories and concerts we have had in Greece washed down with some …red wine!
Thank you for giving this interview and we look forward to see you.
We look forward to see all our old friends!!!
Σχολιάστε το άρθρο